Lyne Bessette
Your Liberal Candidate For
Brome–Missisquoi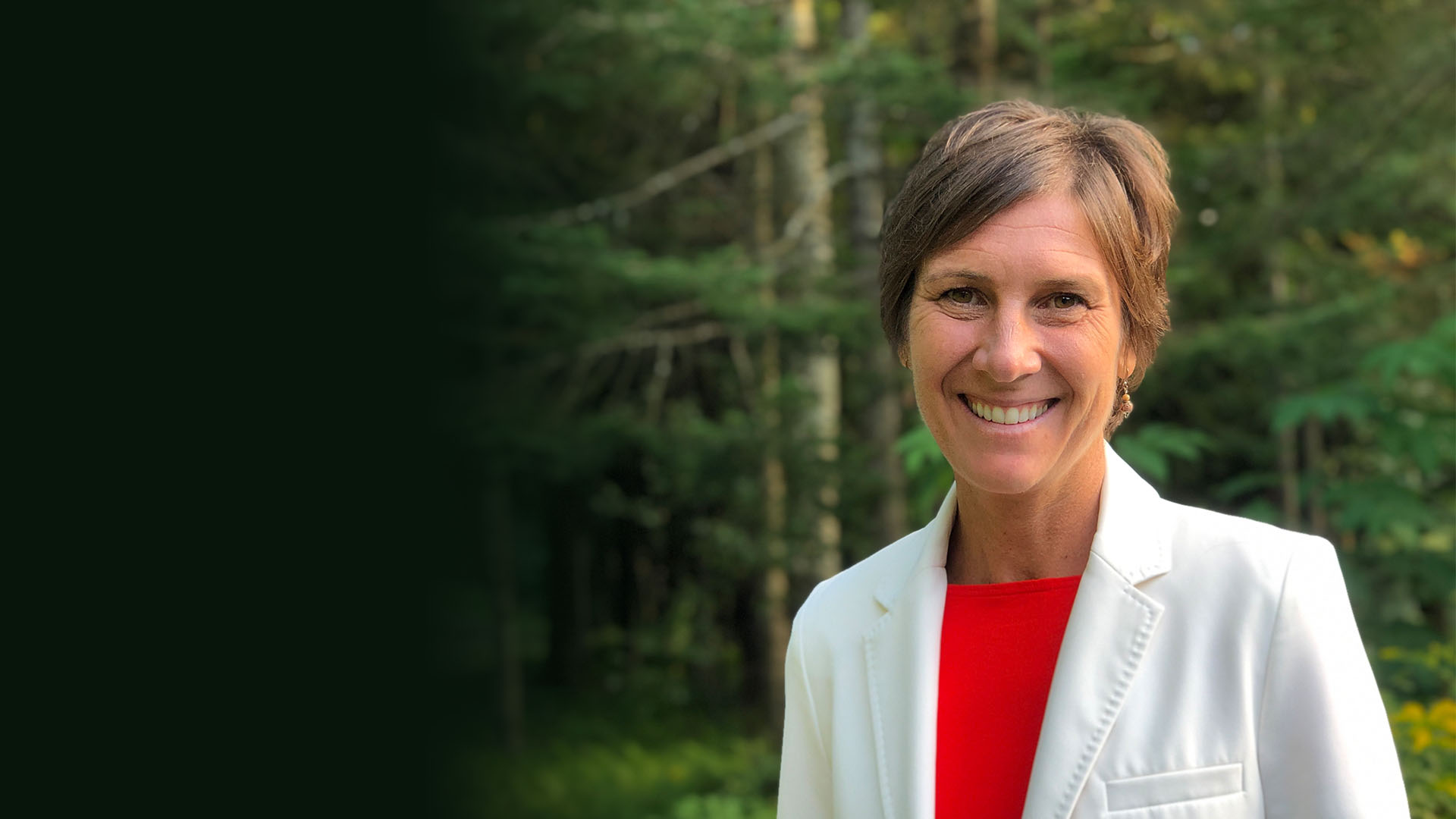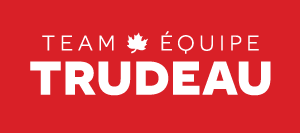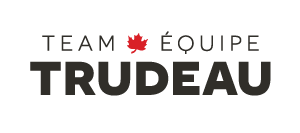 Lyne Bessette, working hard for you in

Brome–Missisquoi
Lyne Bessette was born in Cowansville to dedicated, hard-working parents who instilled in her a sense of determination, altruism, generosity, compassion, as well as an environmental awareness and the importance of family.
After attending high school at Massey-Vanier, Lyne went on to study science at the Cégep de Sherbrooke. Around that time, she started a career as a professional cyclist, which opened doors to some of the most valuable experiences a person can have—meeting exceptional people; seeing all kinds of diversity, from extreme poverty to extreme wealth; and bearing witness to the love people feel for their region and country.
Her impressive record includes two Olympic Games, several world championships and one gold medal at the London Paralympic Games, racing in tandem with a blind cyclist. Lyne is a team player par excellence, and she is passionately devoted to Brome–Missisquoi.
She is a passionate advocate both for youth and for people with disabilities, and she also supports a number of foundations that are close to her heart. She is always open to hearing new ideas, and she is ready to do more for her community. Her passion for healthy living, sports and people is an integral part of her daily life.
Lyne is full of rallying ideas. She firmly believes that her concrete actions can make Brome–Missisquoi a more inclusive, flourishing place. Her priorities are the environment, seniors, youth, businesses and the local economy.
Lyne Bessette's proverbial door is always open, and she will have her boots on the ground with Justin Trudeau and the Liberal team to steadfastly contribute to the Party's positive politics.
Donate to Lyne's Campaign